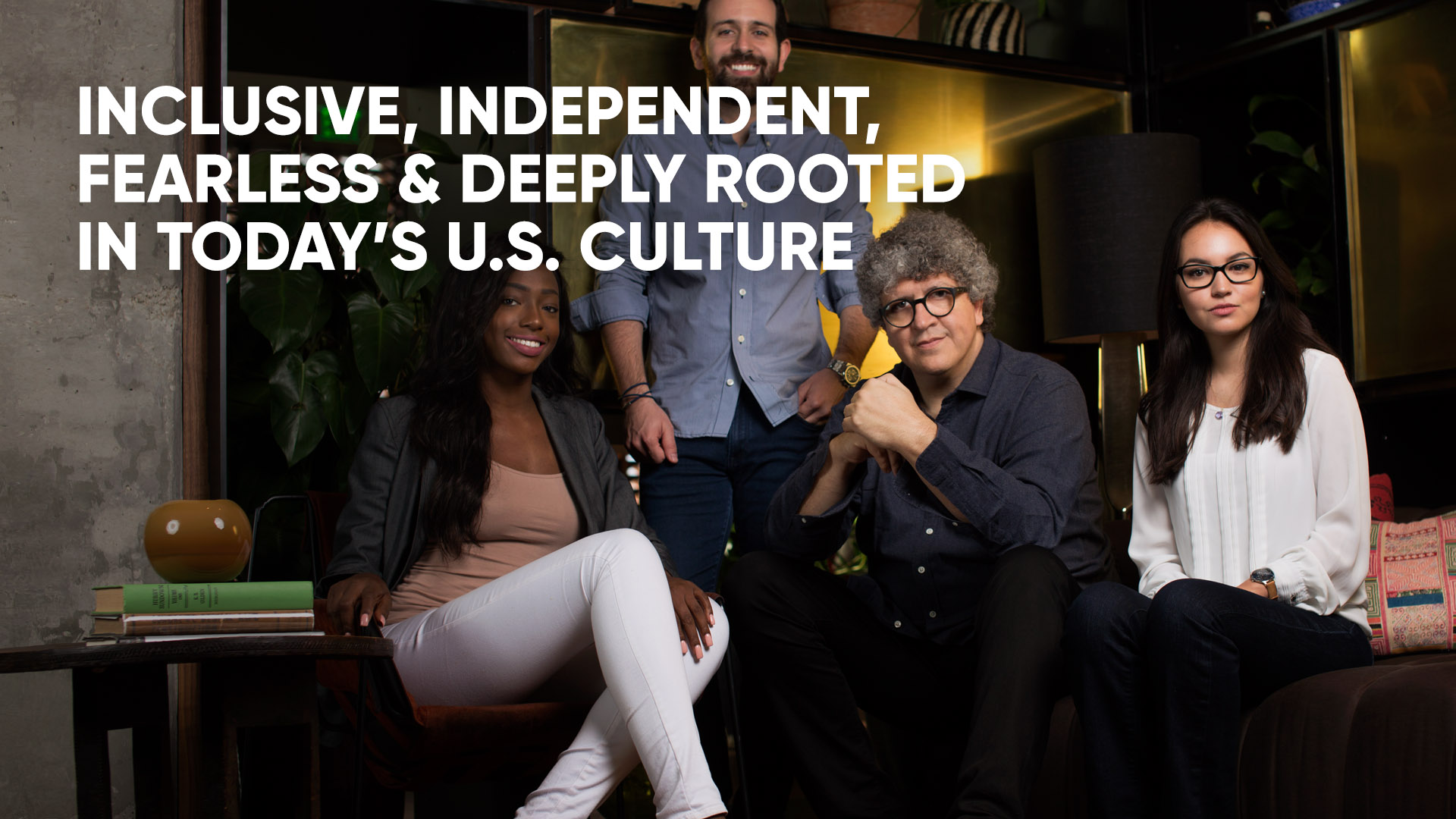 AdAge talked to our founder, Sergio Alcocer, about the vision behind our agency.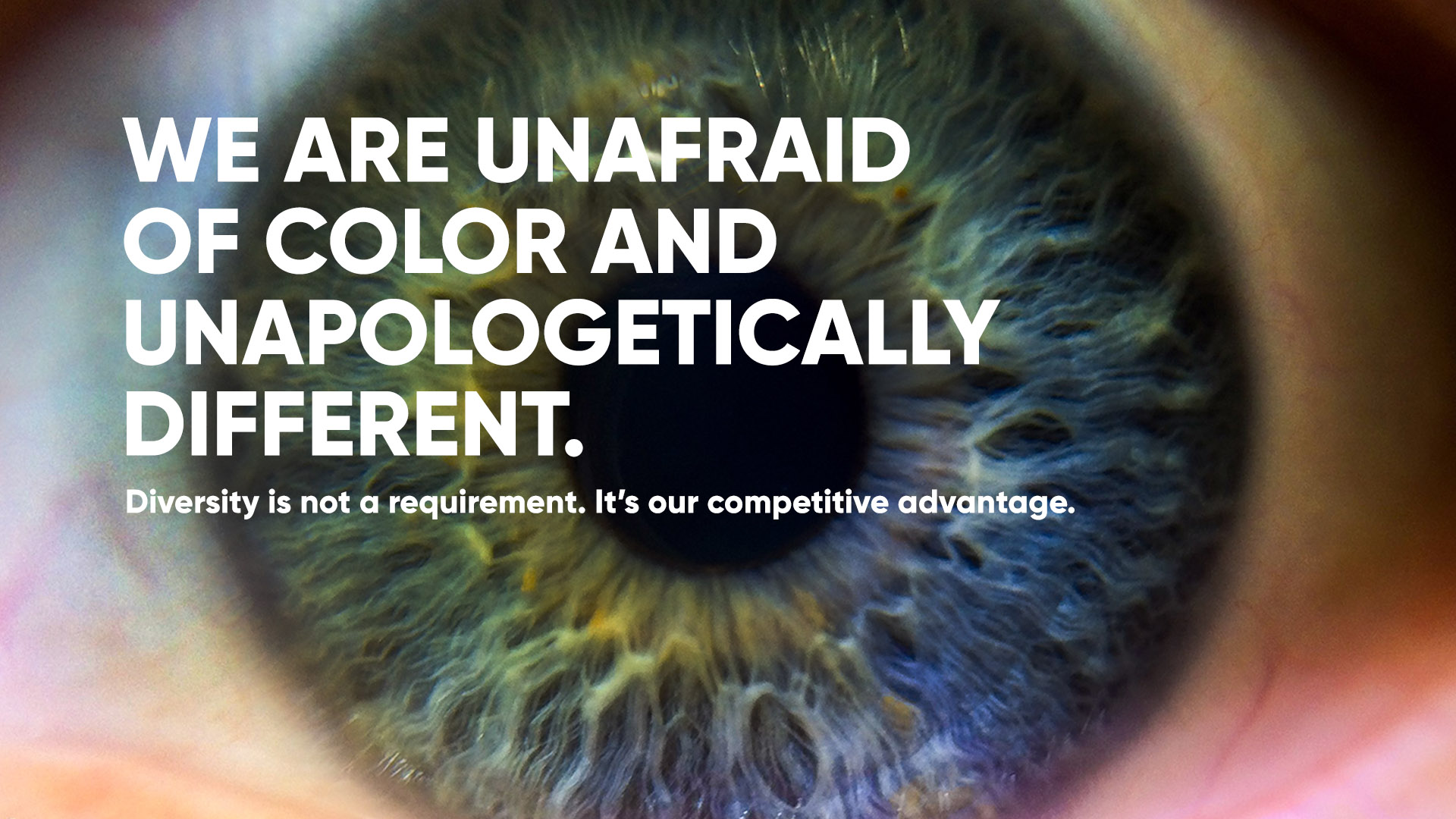 PRODU in conversation with Sergio Alcocer on the vision and intent of our agency.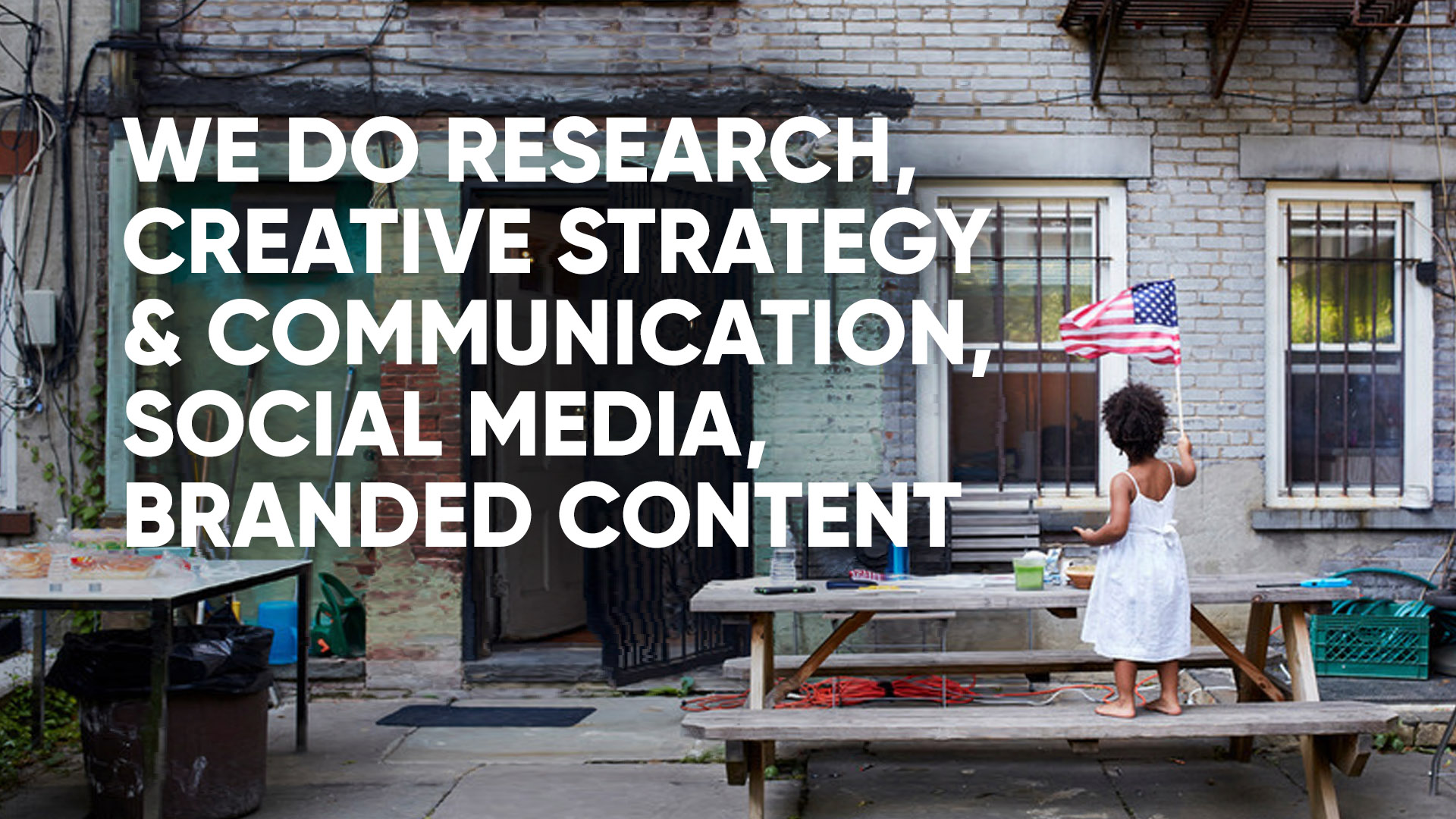 Adlatina, el portal más importante de publicidad en América Latina conversa con Sergio Alcocer sobre su nueva agencia.
We are proud Austinites and we celebrate our city's growth. The Live Music Capital of the World is also fast becoming a tech...